Super charge
your business
How is your business doing online?
We can tell you straight away how your business is performing with our Online Health Check. Just fill out the form below and we will send you a full report.
Digiwot Online Health check
Many businesses struggle to generate quality leads or sales online. The main reason for this is that the many opportunities that exist haven't been tailored to propel your products or services to the customer, meaning your business gets lost in a sea of competitors.
We want to guide you through this seemingly-confusing process with our unique 'Online Health Check' which will provide an invaluable insight of your business.
5 reasons you need this!
Digiwot's Online Health Check will advise your business on 5 key areas we believe are essential to scale-up your business online.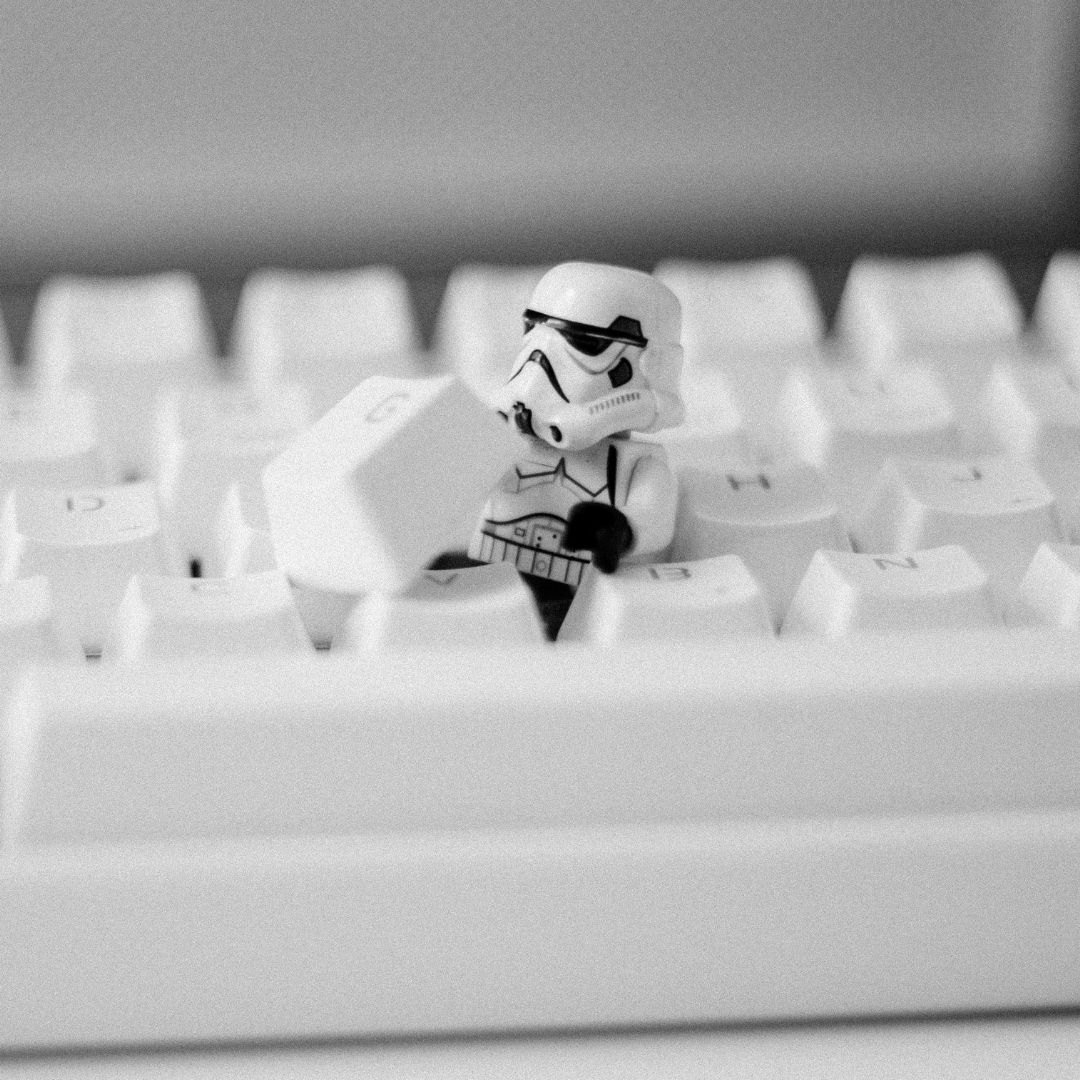 SEO is essential to ensure you are driving traffic to your site via search engines. We will give you a rating of your website's SEO performance and show you how you can take simple steps towards making an improvement on your ranking.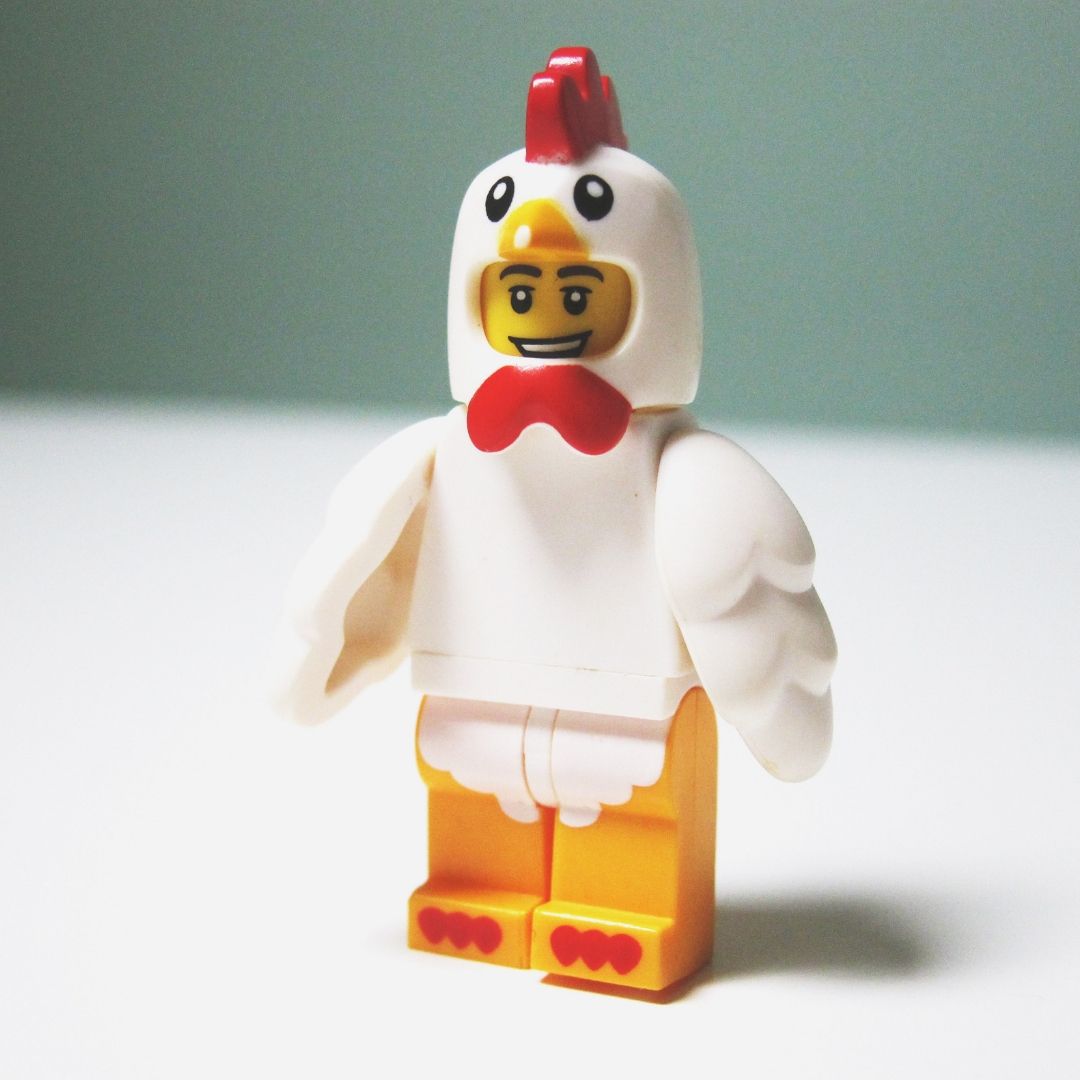 The usability of your website across desktop and mobile devices is key to your user's experience. Our health check will be able to grade your performance and allow us to pinpoint exactly how it can be improved.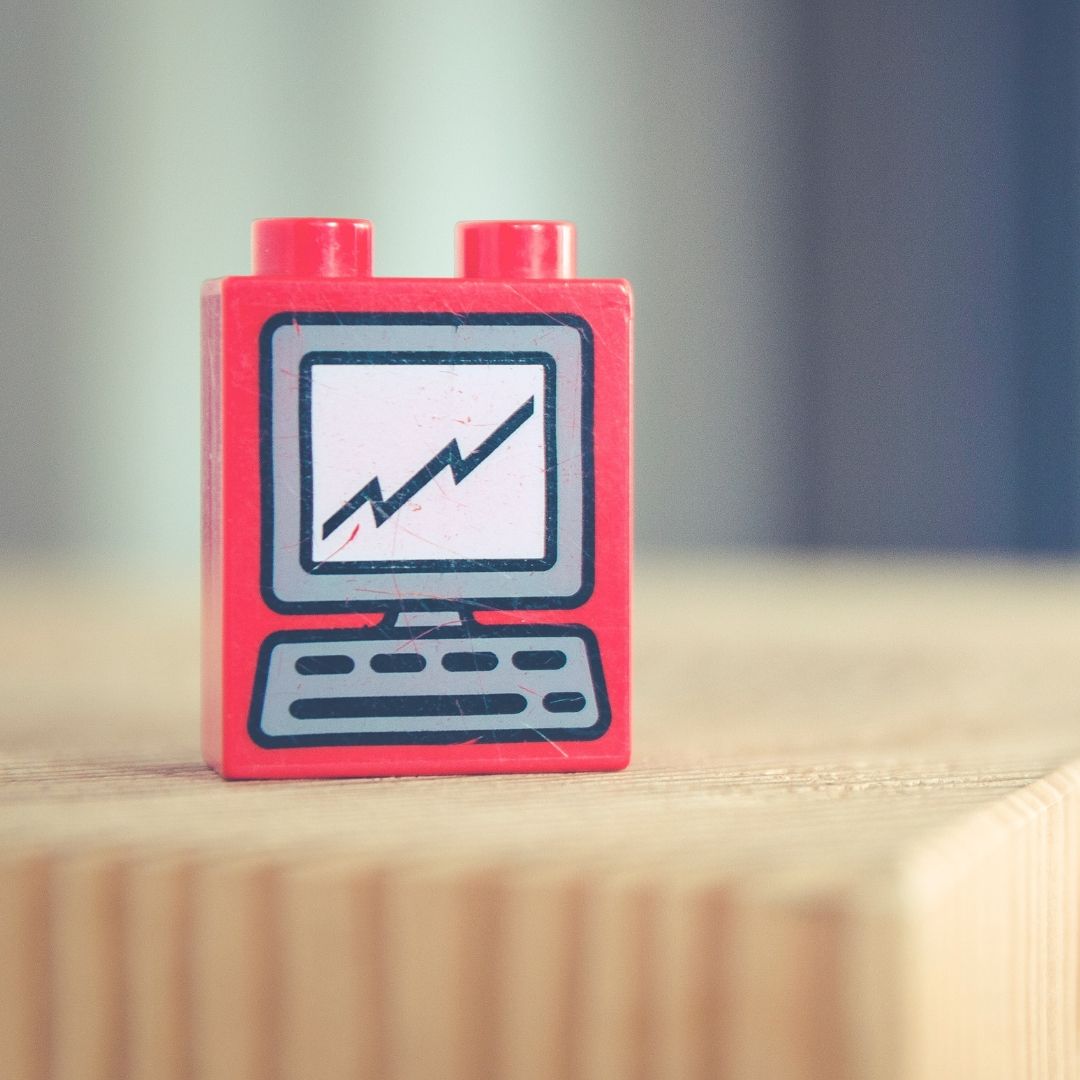 Page load speed and performance has a huge impact on your customer's experience and could be the deciding factor as to whether or not they will return. Our health check will make instant recommendations for any technical improvements.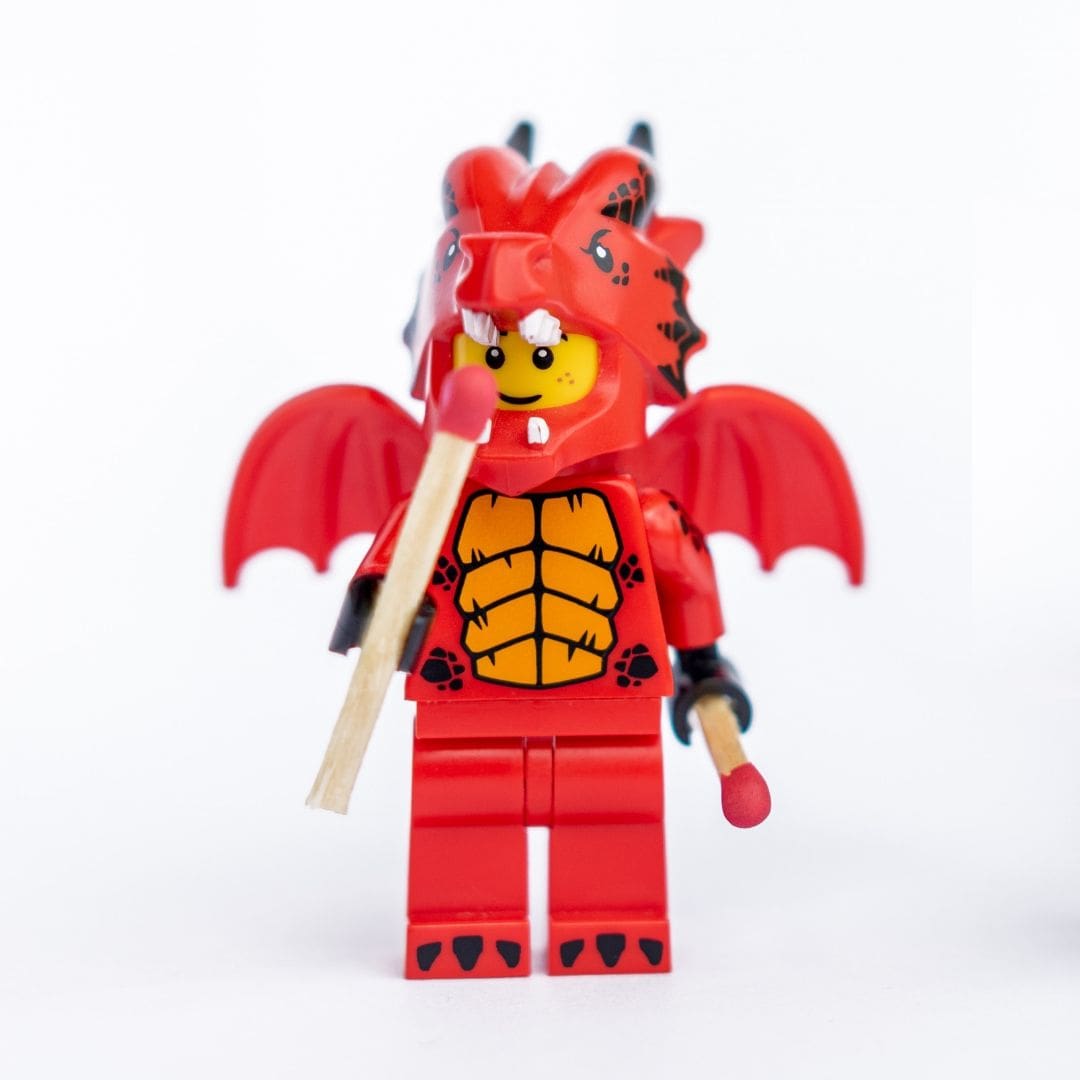 Authentic social activity is incredibly important for brand awareness and repeat visitors, especially now there is a growing crackdown on simulated growth (such as bots). After we've seen how your company's social media channels are performing we can suggest manageable ways to keep your followers engaged with your brand.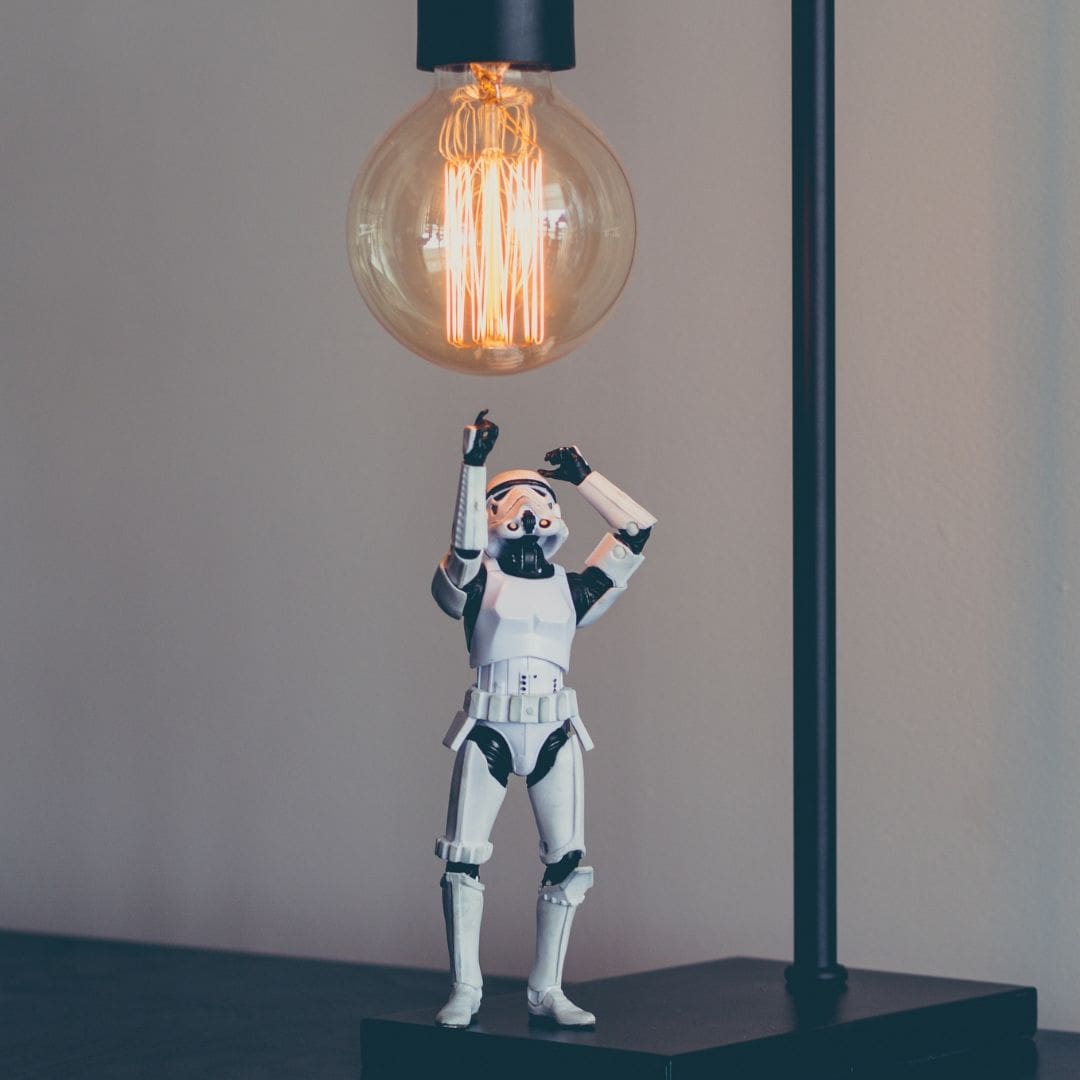 It has never been more important to ensure your site doesn't get compromised. Data loss or downtime can destroy the integrity of your company and our health check can give you a definitive answer on where you need to improve. This is a scary subject for many companies but Digiwot can provide a snapshot to guide you.