The Booming Start-ups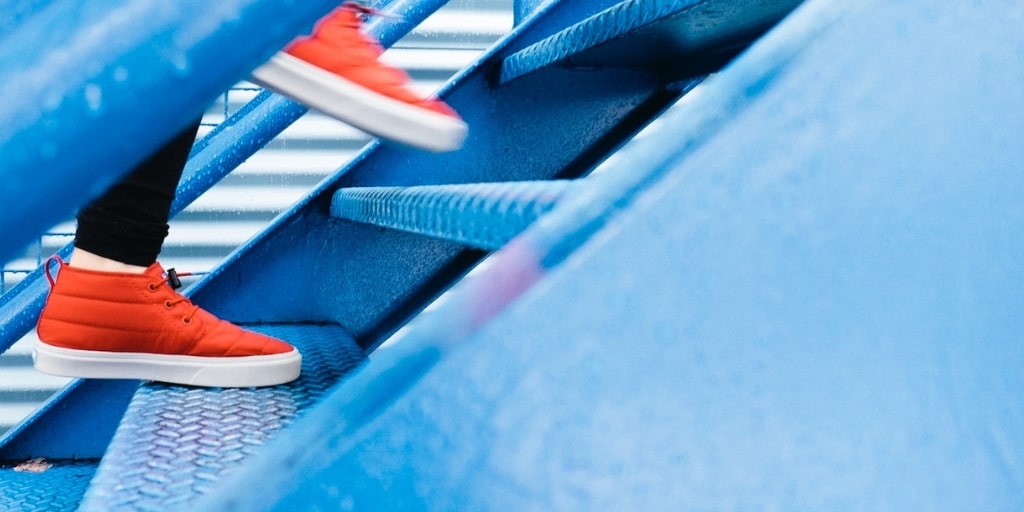 In 2016 the UK produced over 650,000 new businesses, that's over 80 new businesses created every hour.
This figure will surely increase as technology continues to advance and connect our entrepreneurs with a global market.
Unfortunately for many, this is a short lived dream as a staggering 50% of start-ups fail within their first four years.
Research indicates that 60% of new start-ups have no website or online presence, leaving word of mouth to connect customers with their products and services. This is often a contributing cause of failing start-ups.
Most start-ups and entrepreneurs have the talent, creativity and determination to make their business a huge success, yet when it comes to digitally propelling their products and services to their expected customers, most are unaware of how to achieve this.
If you are currently pushing your business through lots of digital channels but do not have any understanding about what is working, then you could be doing lots of work, with little reward for your business, a frustration that can then lead to a failing business.
Digiwot will work in partnership with all our clients to achieve an agreed goal or objective, whilst walking them through the stages required to optimise your business online. Digiwot's ambition to assist our clients is to act as an extension of resource for their business, working flexibly to suit all business types.
We are here to make every business we work with success to their full potential.
why not reach out to us?