Do You Have A Digital Strategy? Probably Not..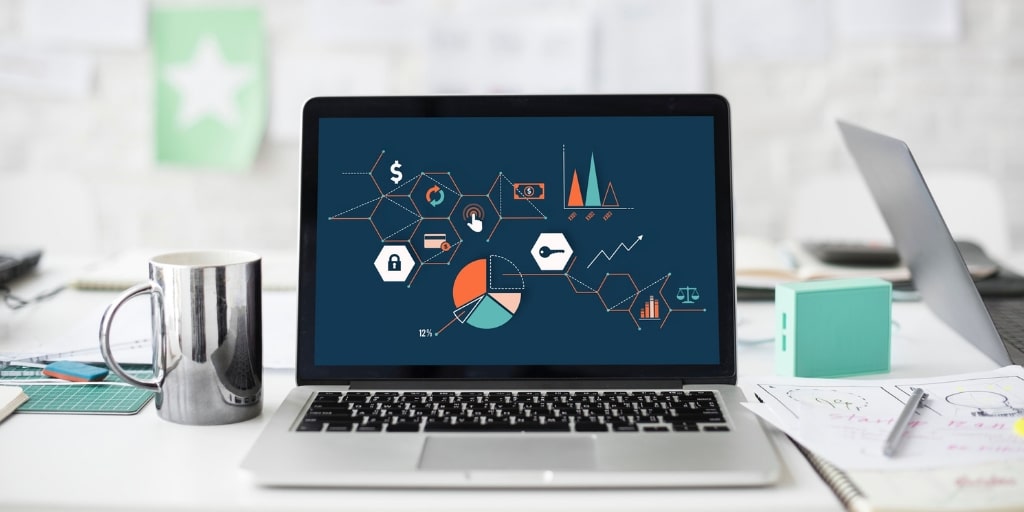 unleash your full potential
Most small businesses do not have a digital strategy
The majority of UK businesses are SME's (Small to medium sized enterprises). In 2016 there were 5.5 million businesses in the UK, 99% of those are SMEs employing 0-249 employees and 96% micro businesses employing 0-9 employees.
Technology has enabled us to set up our businesses with ease, whilst our expertise and creativity have made them a success.
In an ever expanding and competitive digital marketplace it is increasingly more difficult to reach our target audience, and as a result a core reason why a large proportion of businesses fail in their first 4 years.
Let Digiwot empower you and your business with the right strategies, insights and processes to give your business a competitive edge, and not fall victim to the failed business statistic.
How Digiwot can help your business
Most small businesses have passed the test of time and have a comfortable understanding on how to push their products and services to their customers. Yet without having a digital marketing strategy or analysis, most efforts could be resource heavy and inefficient, meaning your creativity and focus to drive your business is being held back.
Digiwot will work in partnership with all our clients to achieve an agreed goal or objective, whilst walking them through the stages required to optimise their business online. Digiwot's ambition to assist our clients is to act as an extension of resource for their business, working flexibly to suit all business types.