Happy 1st Birthday Digiwot!
PROUD OF OUR ACHIEVEMENTS
Today is a fantastic milestone for Digiwot.
It's our 1st Birthday!
As most start-ups will know, the first year of any business venture is both exciting and daunting at the same time. The securities that many take for granted are no longer there and you can soon get lost in the mine field of activity needed to run both the business, and execute an effective service.
To that note, I wanted to thank all our team for their dedication and hard work making 2018 such a special year – you guys are all amazing!
On behalf of all at Digiwot, we would like to thank all of our clients who have entrusted us to support their businesses, we have been delighted to watch them thrive and long may it continue!
Bring on 2019…
Wayne
How can Digiwot help you on your digital journey?
Our mission is to help every business we work with grow and reach their full potential…
To celebrate, we are offering a free online health check to anyone that wants some guidance on their digital journey.
Many thanks for the birthday wishes!!!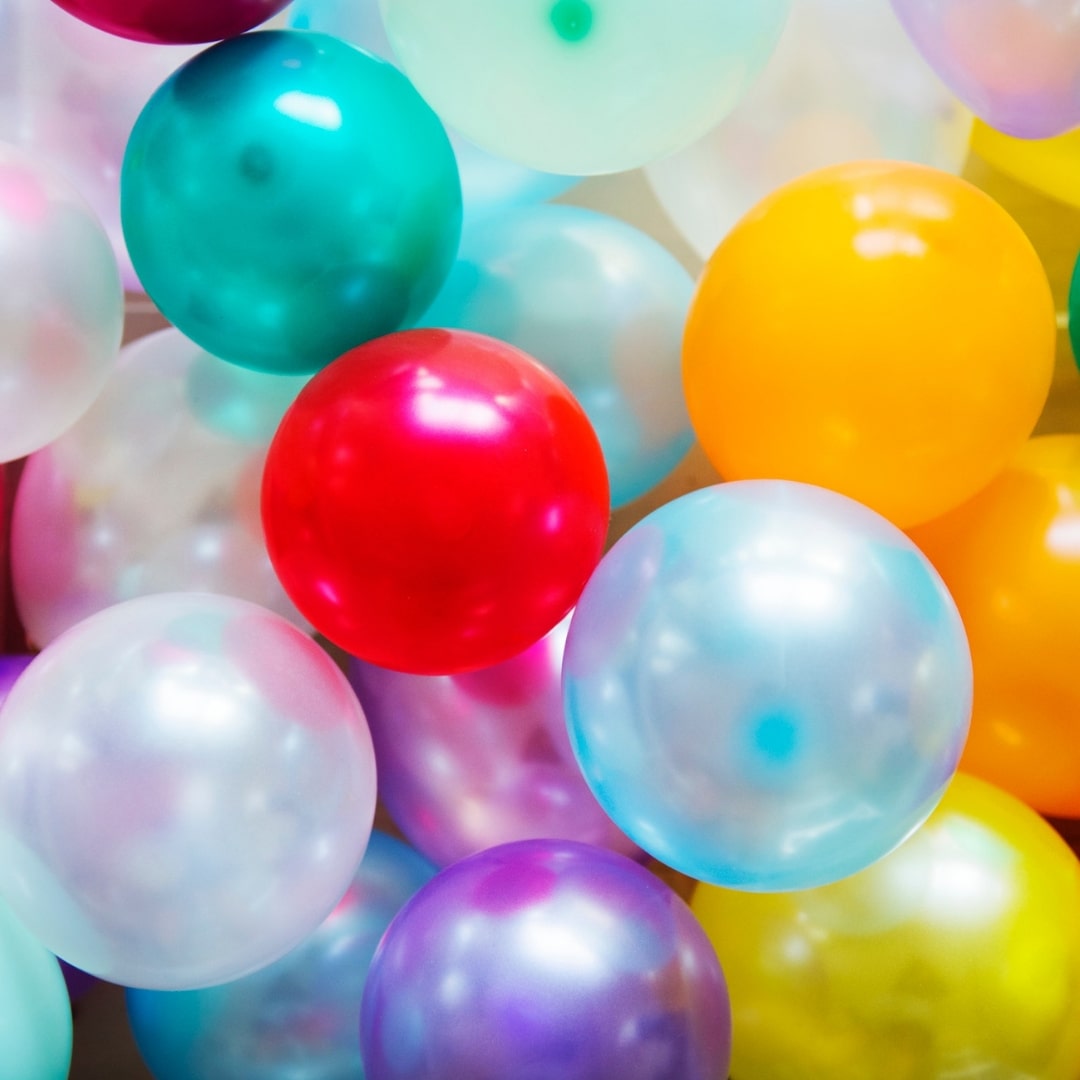 "Happy Birthday Digiwot! What a year you have had and we are SO pleased you were born. You have been so massively helpful and insightful to us all at Meet The Leader – Greatly helping our business as well as being the loveliest people in the world to work with"
Lysanne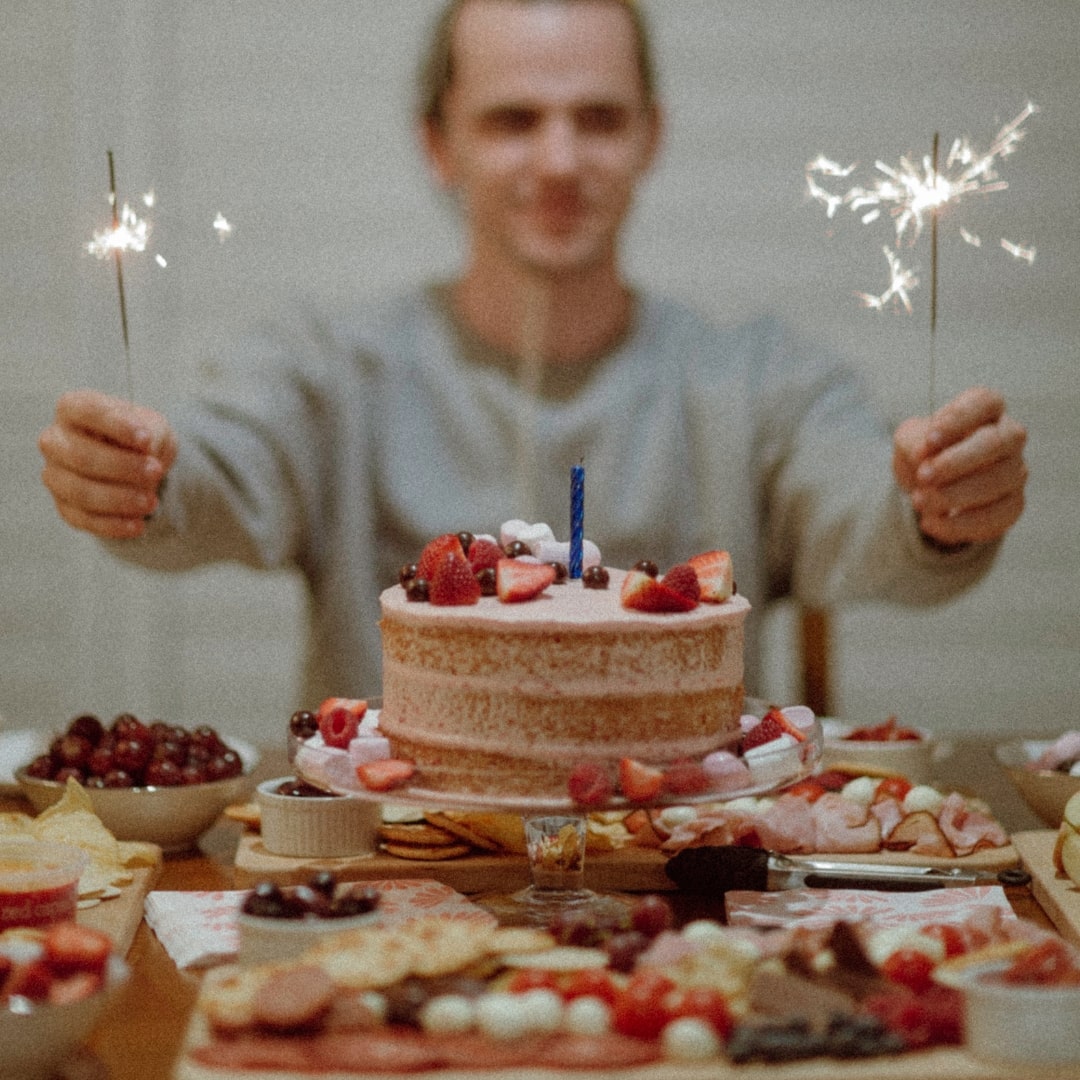 "Happy 1st birthday Digiwot! heres to another year of improving our eComm store. Beers on us!"
Joe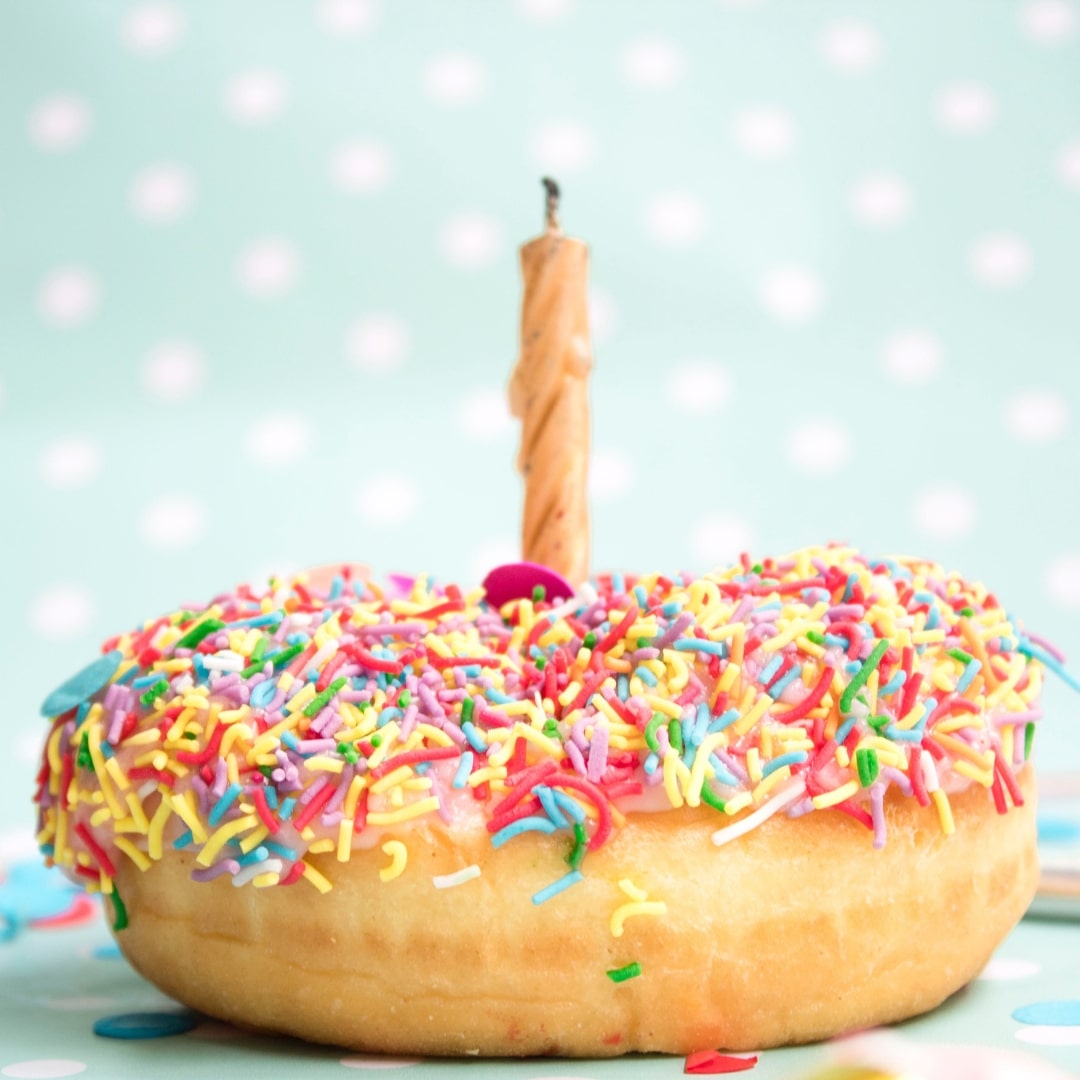 "Happy Birthday Digiwot. Thank you for all the help getting our website up and running!"
Claire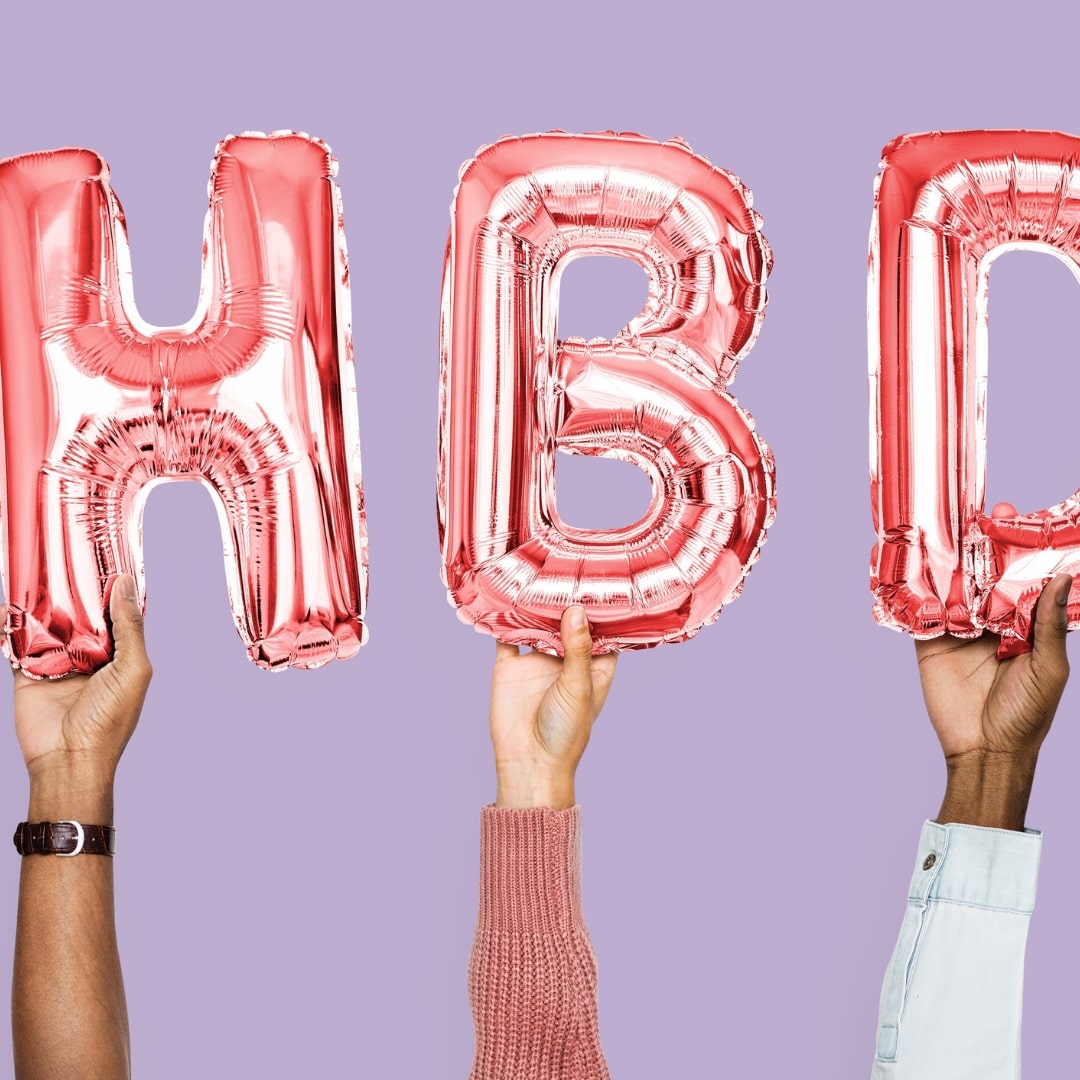 "Happy Birthday team, thank you for all your support and guidance over the past year."
Yasemen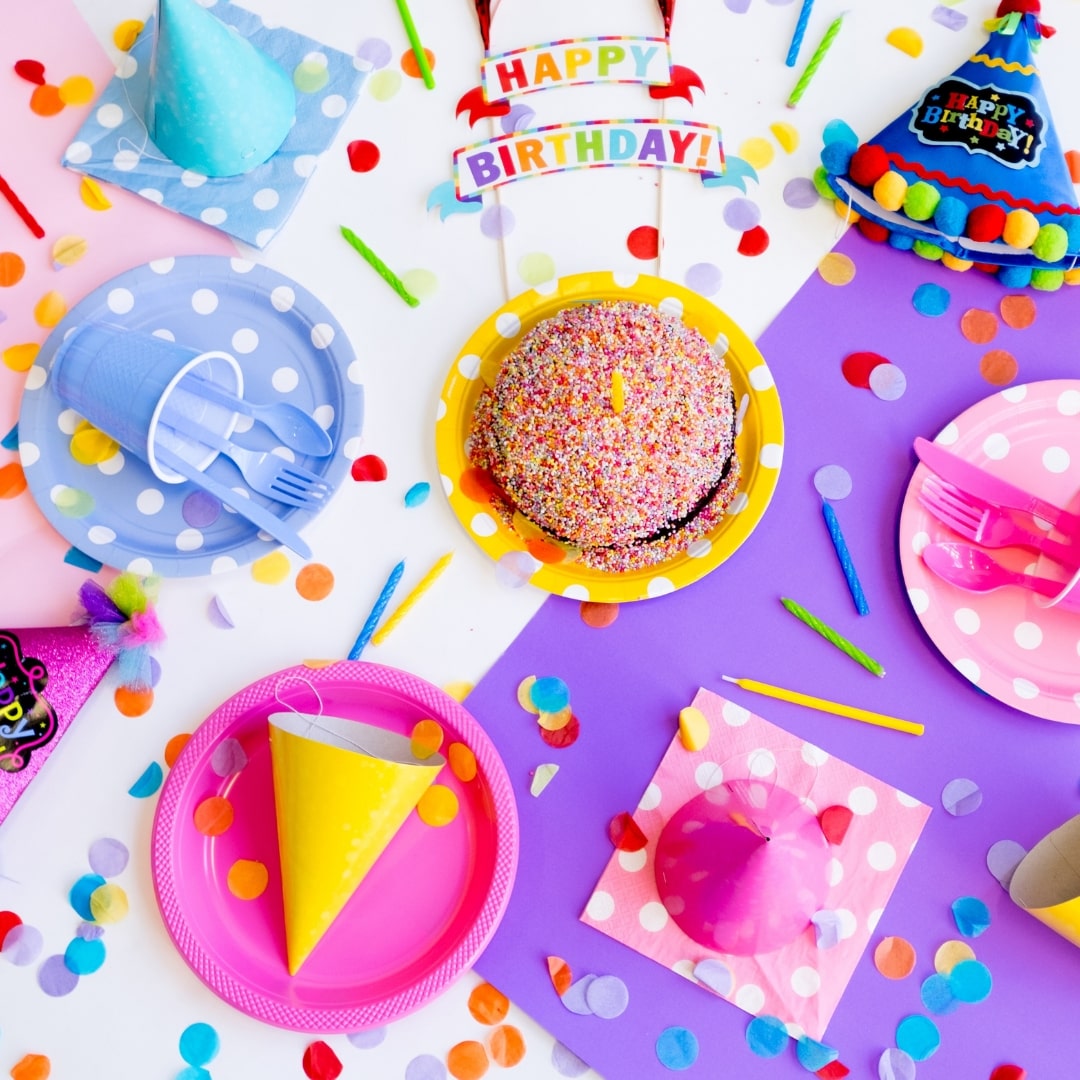 "Congratulations on a terrific year all. Thank you so much for the help you have given us here at PS Line Markings."
Paul
"Happy Birthday Digiwot! May you continue to bring the best digital marketing intelligence to the world for many more years."
Tony