Google Increases Meta Description – SEO Update
On the first day of Christmas Google gave to me...
Up to 300 characters in my meta description, Thank you Google.
No, your eyes weren't deceiving you: in its latest update, Google has confirmed that it has increased its meta description from 160 characters to up to 300.
All of you savvy online browsers may have already noticed that some search results now show an extended meta description giving the user better insight into the content beyond the click.
But what does this mean?
Firstly, do not panic.
For many the first unwelcome thought will be to change the hundreds of meta descriptions you have carefully created and optimised over time to fit across all search engines perfectly.
This is not what Digiwot would advise.
If you have spent your time crafting the best meta descriptions using the 160 character limit, then this will still have a positive impact on SEO today.
If you are concerned that you are behind the curve as you can see many longer meta descriptions appearing, again do not panic. It is highly likely that these users did not previously tediously optimise their meta fields in the back end of the site like you, meaning that google has pulled in this copy from the page.
The new update will dynamically pull copy from the page where no data has been entered, ensuring consumers get an insight into the content, this doesn't mean that the meta descriptions have been optimised to increase engagement. I personally believe duplicated copy doesn't add the best user experience, who wants to read the same copy twice – repetition is lazy.
If you did want to take advantage of the longer descriptions, we would suggest tackling your most competitive pages first, to really stand out against the competition.
Things to note, this will not apply to all search engines so you must ensure your first 160 characters fits and reads well for the rest.
So what are the concerns?
If we start to see longer meta description across all our searches on google, we may start to see less results on the page, our top ten results could slowly become our top 7. This will mean an ever-growing pressure to optimise your content to propel your brand to the consumer. We all know that organic traffic is our most cost effective way to gain leads and sales.
If you are not ranking well for some of your key search terms, take advantage of the update to kick start you into action on producing your SEO strategy.
Check out how Digiwot can assist you on your Digital Journey?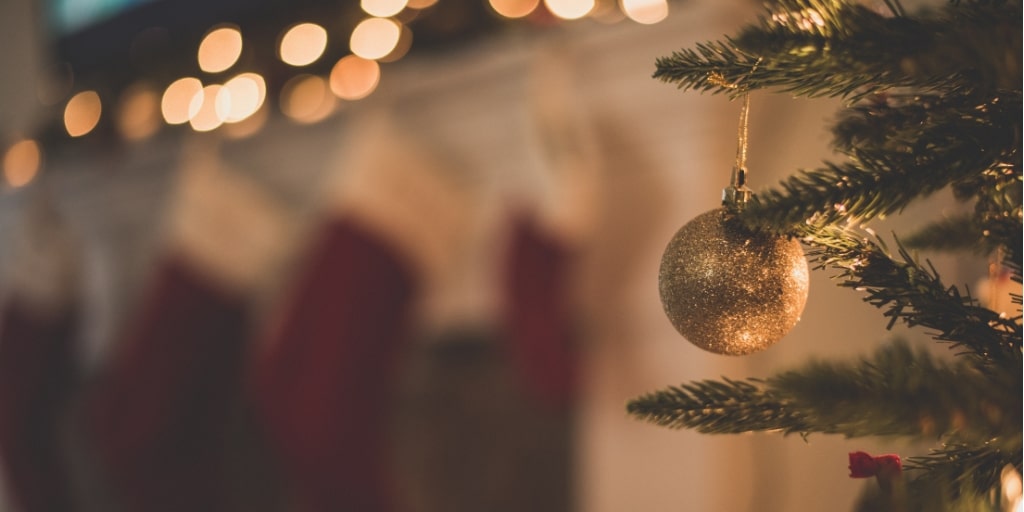 Do you have an SEO strategy?
Digiwot are specialists in search engine optimisation and perfectly placed to assist your business in meeting its objectives to scale-up.
Why not take our free
online health check?