Start-up Stories - Carosesa
Start-up stories is an inside peak into some of the obstacles businesses face when launching or growing their business.
Our mission is to help every business we work with succeed online.
We believe in your ideas, let's make them happen.
This week we speak to Yasemen Kaner-white founder of Carosesa.
About Carosesa
Carosesa is a healthy delicious and versatile product that happens to be vegan too. Sprucing up and adding nutritional value to everything from smoothies, porridge, baking, on toast, pancakes and even a cheeseboard. They launched in late 2018 with a brand new website and an ambition to become a staple healthy addition to the kitchen.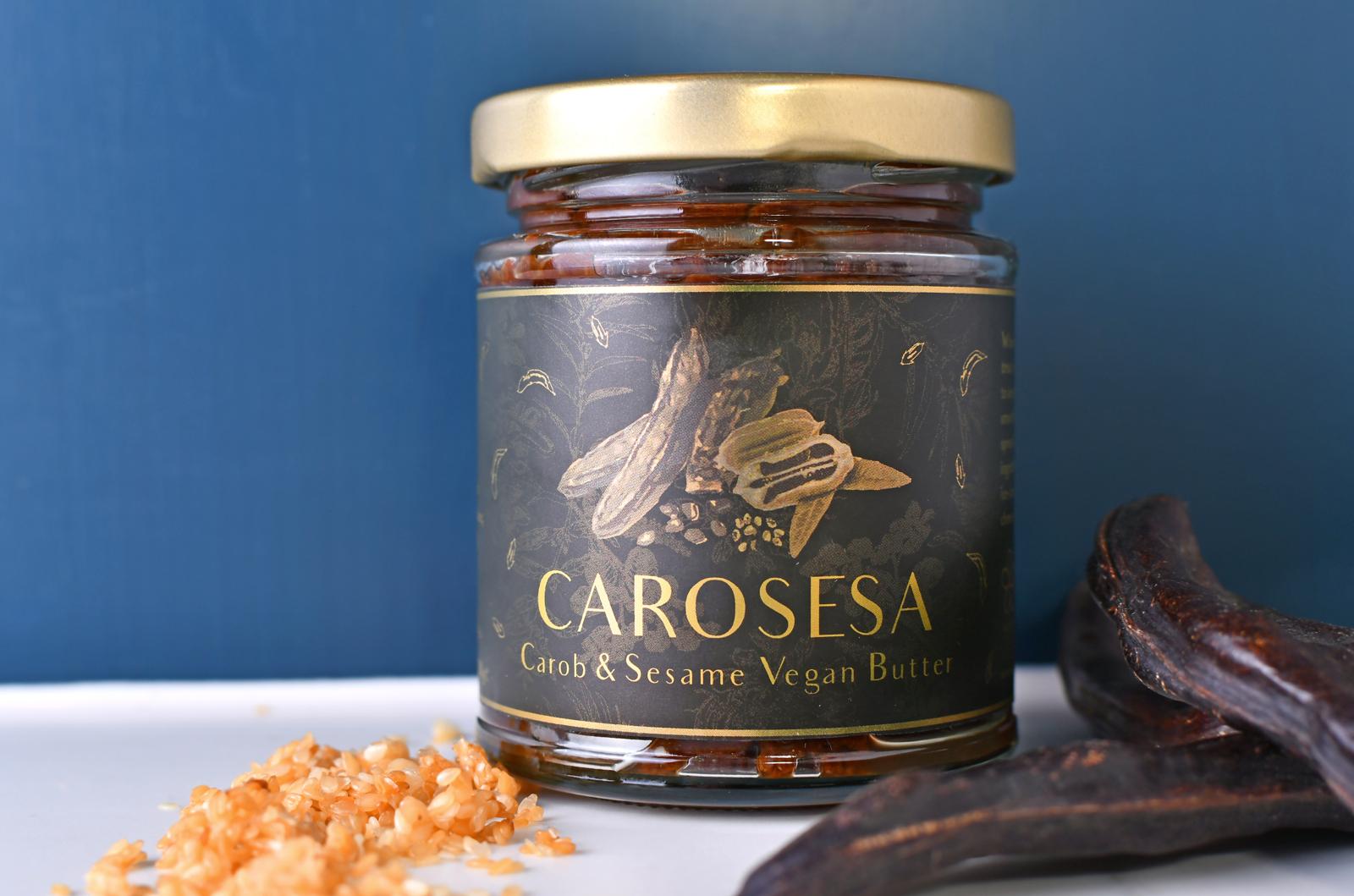 What was one of your biggest hurdles so far?
Launching a website! This was frustrating, confusing and a bit overwhelming. There are so many different options to explore and everyone seemed to contradict the other.
Digiwot saved the day by being honest about the pros and cons for each option and really understanding our requirements. We are now really confident about our approach and looking forward to the year ahead.
What are your goals?
For Carosesa, awareness of our new product is crucial to our success, so this year we plan to launch several campaigns and really increase our online presence.
What advice would you give another business starting out?
Speak to Digiwot... having the support in areas where we lacked the skill and knowledge has been priceless. Digiwot explained everything in a simple terms that has allowed us to make big leaps towards our digital goals and give us the confidence to try aspects ourselves.