Make It Happen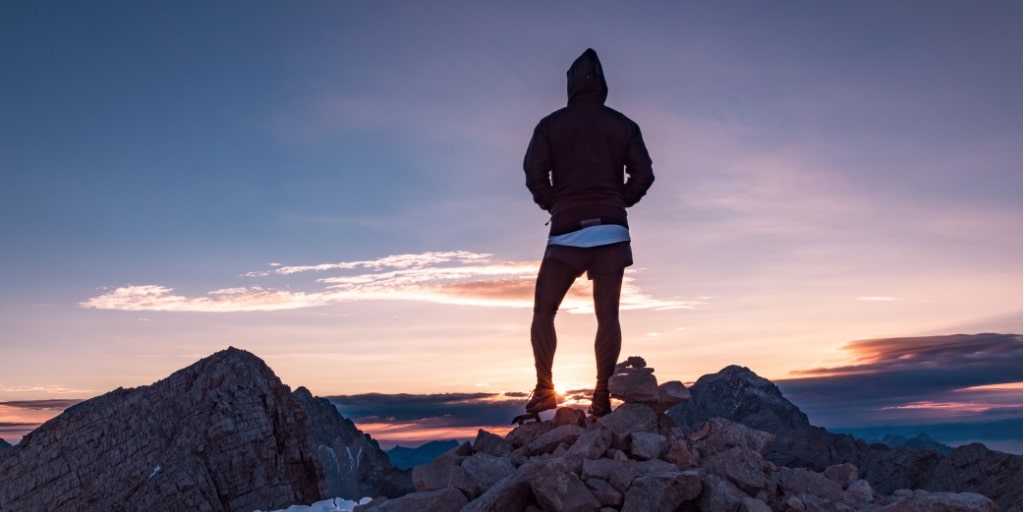 As we arrive at the end of the holiday season; festively plump yet seemingly relaxed and content, our attention is already turning to the year ahead.
For most, the new year creates a rare opportunity to actively plan and motivate ourselves, to achieve new goals and aspirations - a clean slate that excites us.
This is the time when many ideas are born and businesses can grow.
Are you ready to make your idea happen?
Digiwot is an independent digital marketing team that empowers businesses and super charges your ideas to make them a success.
We are so proud of our ability to make it happen for businesses, that we have embedded it into our culture.
OUR MISSION:
To help every business we work with succeed online.

What's your idea?
If you have an idea that you want to take to the next level, speak to the Digiwot team who will provide you with an open and honest view on your challenges and opportunities that you may face, for free.

What's your business goal?
Digiwot's team are fully equipped to provide you with the insight needed to make your business an online success. Speak to one of our team members now to understand how we can support you and your team.
2019 is underway, let's make your idea hapPen, together.
How is your business PERFORMING online?
We can tell you straight away how your business is performing online with our Free Health Check, check it out